Art Curriculum Intent
At St Joseph's Federation, we value art and design as a vital part of our children's entitlement to a broad and balanced curriculum. Art and design provides with opportunities to look carefully at the world around them, to develop and extend skill and to express themselves, their thoughts and their ideas.
It is our intent that our high-quality art and design curriculum will engage, inspire and challenge all pupils whilst equipping them with the skills and knowledge to experiment, invent and create. Our children are encouraged to explore their imaginations, experiment, invent, create and generate their own ideas, whilst developing a variety of different skills, techniques and enjoyment through art.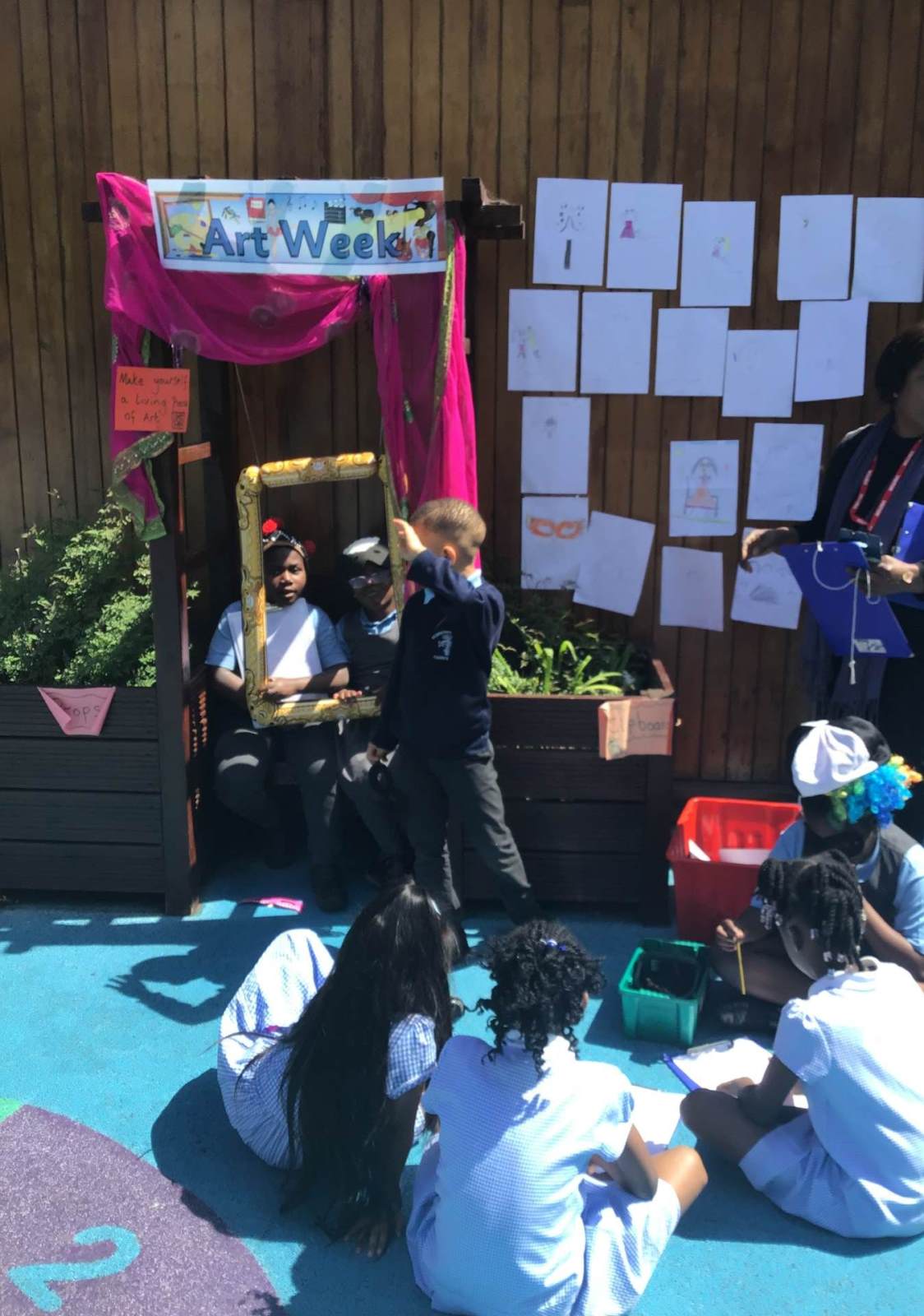 We will encourage them to think critically by exploring the work of others, study a range of artists and designers, to develop an understanding of the role that art and design plays in everyday life, how it can reflect our history and how it can contribute to our culture.
We want children to aspire to be artists, designers and sculptors.